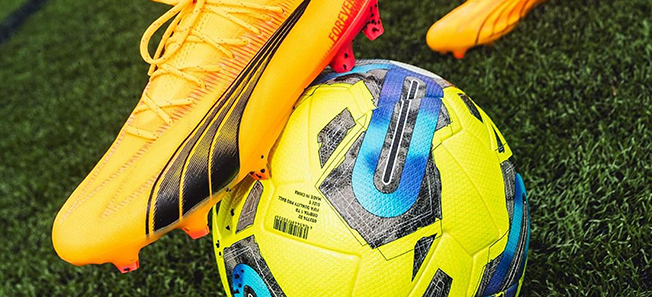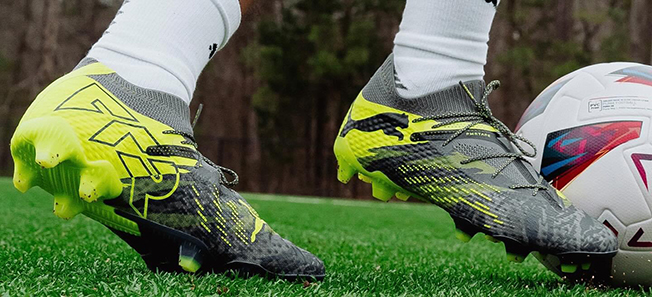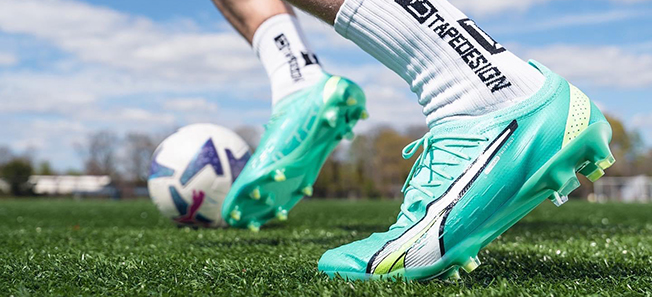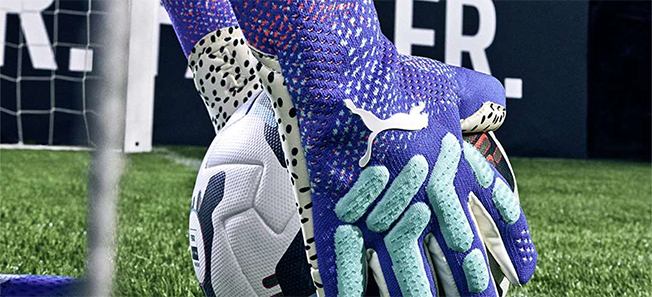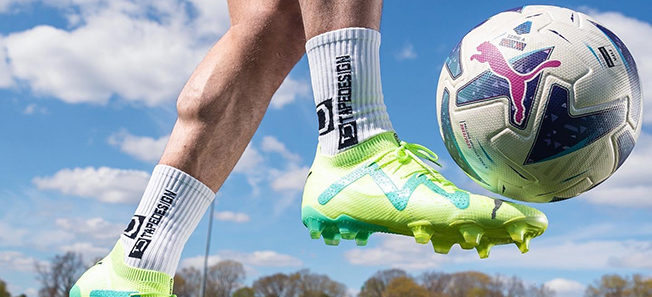 Welcome
Welcome to 1on1soccer.com! We've provided 14,000+ private training sessions to 1,600+ individual players since launching in 2010.
Our sessions are catered towards players aged 8+ & will be held in geographically convenient locations, for players based in San Diego, Boston & Tahoe City.
Now Booking Summer Training Sessions!
Summer Sessions can be booked 7 days a week with our specialized 1 on 1 coaches.
We're now booking Summer sessions from May onwards, don't delay and book today to get your desired training days/times/location! For more information, please visit our Services Page
For San Diego sessions, please contact Phil Tait: phil@1on1soccer.com
For Boston sessions, please contact Zach Rowell: zach@1on1soccer.com
Mission Statement
We're committed towards providing high-quality coaching focused on technical and tactical development.
All sessions are set in a positive learning environment, which helps maximize individual talent; providing the tools necessary for your child to succeed and flourish with confidence out on the soccer field.
All players are encouraged and challenged to reach beyond their personal goals thus benefiting their long-term growth and development.